Simplicity Meets Profitability – Experience the Power of Passive Investing
The Scott McGillivray Real Estate Fund is an exclusive opportunity to invest passively alongside Scott McGillivray and his trusted team of real estate professionals in a portfolio of residential development projects focused on Southern Ontario and on primary markets in the Greater Toronto and Hamilton Area (GTHA) with strong fundamentals. Real estate investing with none of the hands-on work.
The objective of the fund is to build a diversified portfolio of off-market private equity real estate investments (ownership stakes) in residential development properties which will be intensified and sold as condos or purpose-built rentals. Building off of the success of Fund I, we have created another passive vehicle for investors to gain exposure to high quality real estate development projects, leveraging the opportunities, relationships and experience of the McGillivray Capital Partners real estate team.
"*" indicates required fields
Demand for housing continues to outpace supply, driven by strong demographic and economic factors, and our fund is well-positioned to meet that opportunity.
With pressure on land prices and an increasing sentiment for land owners to sell as a result of rising interest rates, we are in a perfect position to launch Fund II.
Media attention has built fear in the marketplace, which can create beneficial opportunities for investors.
The Investment Experience
You can expect a different experience when you invest in the Scott McGillivray Real Estate Fund. Scott and his team have a proven track record and the expertise required to evaluate risk and select profitable opportunities for investors. To us, investors are not just numbers – your satisfaction with your overall experience is of utmost importance, a fact that will be apparent in your interactions with us.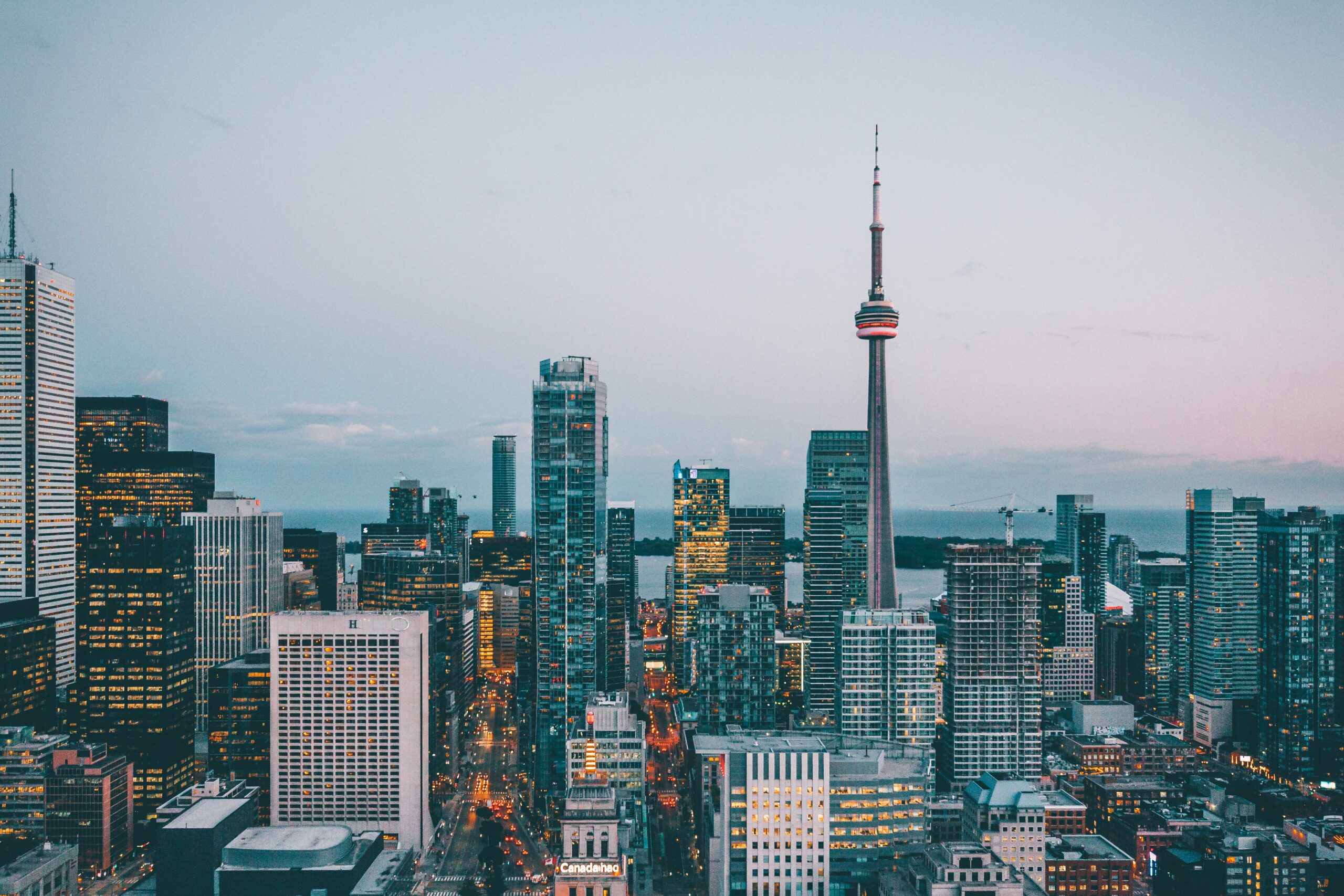 The first Scott McGillivray Real Estate Fund opened in late 2021 and closed ahead of schedule in 2022 , having invested in projects with over 450 units and with a gross development value of more than $350 million. The management team achieved the objective to create a Diversified Fund focused on equity capital across three institutional-grade development projects – providing investors access to three different asset types, and locations in a single Fund. With Fund II, we are essentially replicating the same strategy, allowing investors to gain exposure to high quality real estate development projects they wouldn't otherwise have access to.
Total sqft of GFA Invested In 
We strive to make the investment process as simple as possible. It begins with a scheduled phone call with a licensed Dealing Representative who can answer any questions you might have, provide the offering materials for your review and explain the investment opportunity. Once you feel comfortable and ready to move forward, the licensed representative will then facilitate getting you through the Know-Your-Client and suitability process, including the final subscription paperwork to secure your Fund units (investment).
Step 1

Provide your contact information
This form is a quick and easy way to provide us with the necessary information we need to get in touch with you.
Step 2
Schedule a free 30-minute consultation
Whether you're an experienced investor or just beginning, we encourage you to schedule a call with one of our licensed Dealing Representatives, who can answer your questions and provide more information about the fund and investing in Canadian real estate. The Exempt Market Dealer (EMD) representatives we work with are Waverley Corporate Financial Services, KOHR Capital, and Equivesto Canada. Upon signing up, you will receive a call from one of their representatives.
Step 3
Complete the documentation
Once you've made the exciting decision to invest in the fund, the Exempt Market Dealer (EMD) will facilitate the compliance and on-boarding (subscription) process which will enable you to purchase units of the Fund, which will represent your investment.
Step 4
You're an investor
Once your investment has been finalized/secured, your investment returns will begin immediately. You can expect to receive quarterly updates and other news. We are also available anytime should you wish to reach out to us with any questions.
The McGillivray Capital Partners Managment team has a variety of real estate, development and asset management experience, and accreditations that include CPA, CFA, BComm, PMP and MBA.
The partners have personally experienced the benefits of both active and passive real estate investing and are passionate about helping others build wealth in the space.
Target annual returns of 20%+
"*" indicates required fields
Get Your Money Working For You!
Leverage Scott McGillivray and his team's extensive real estate expertise and network, invest passively alongside him in a portfolio of carefully selected real estate investments. Enter your details for a free Investment Summary and to be contacted by a licensed Dealing Representative.
Only available to Canadian Residents.
Ready to Experience the Power of Passive Real Estate Investing?
Take advantage of this exclusive opportunity to invest alongside Scott McGillivray and his team of trusted real estate professionals.
A real estate fund pools capital in a fund structure to invest in real estate, and in this case, specifically residential development projects. The fund takes an ownership stake in the underlying projects, and invests in the creation of new housing – condo development and/or purpose-built rentals. The fund then shares in the profitability of the projects, and passes that onto investors as a return.
This opportunity is ideal for investors who are passionate about real estate and interested in:
Investing passively in the Southern Ontario real estate market
Generating wealth through real estate development
Diversifying their portfolios beyond active real estate, stocks and bonds
Spreading their investment across multiple properties
Using Registered Funds (RRSP/TFSA) to invest
Fund Length (Time)
5 Years starting upon closing of the fund
Minimum Investment
$50, 000
Registered Funds Eligible
Yes – RRSP/TFSA/LIRA (Trustee is Olympia Trust)
Investor Relations
Quarterly Investor Reports
Annual Audited Financial Statements

*See offering memorandum and term sheet for details.